Your artificial grass in top condition
We maintain, revitalize and dismantle artificial grass pitches.
Over 25 years of experience with artificial grass
Silica Nova is the number one specialist in artificial grass maintenance, revitalization and dismantling. With a skilled team, we perform all forms of maintenance on artificial grass pitches. We specialise in artificial grass tennis courts and hockey, soccer, korfball, and multi-purpose pitches. Our working area is primarily in the Netherlands, but we also regularly carry out projects within Europe. Thanks to over 25 years of experience, we know exactly what to look out for and are an expert in the pitch of artificial grass pitches. We work for municipalities, organisations, and contractors. Our strength lies in our creativity, solution-oriented thinking, and short lines of communication. Our priority is maintenance and not construction. We ensure your artificial pitch will last for many years
creativity, solution oriented and direct
Artificial sports pitches
Each type of sports pitch requires a distinct approach to maintenance.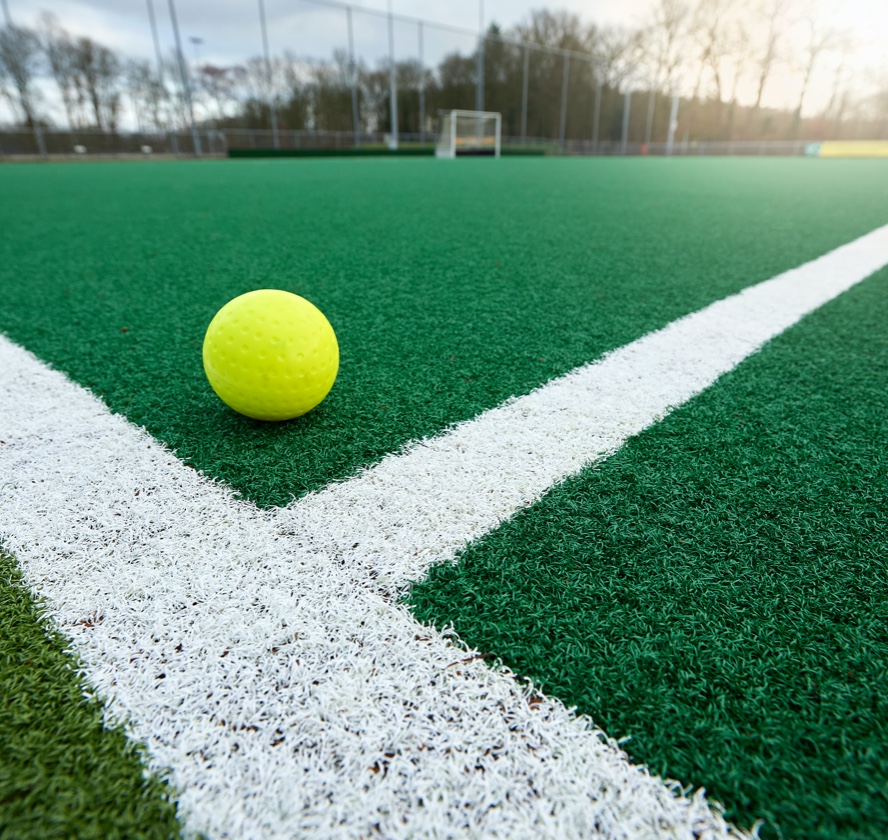 Different pitch, different maintenance
Artificial sports pitches include soccer pitches, korfball pitches, hockey pitches, tennis courts, or multi-purpose pitches. Each type of sports pitch requires a distinct approach to maintenance. Learn more about the processes that are applied for each type of pitch.
We can perform annual maintenance on all pitches. We can use both dry and wet maintenance methods. This depends on the filling material used for the pitch. A pitch may contain sand, rubber, or cork. For example, tennis courts, korfball pitches, and multi-purpose pitches all contain sand. A soccer pitch, on the other hand, includes many types of filling materials. These pitches are maintained using a dry method. A hockey pitch, alternatively, may be water-based. These types of pitches are usually cleaned using water (wet method).
more about artificial sports pitches
Projects
Realized with pride
Revitalizing 4 sand-filled tennis courts with poor water permeability.

Customer was not satisfied with the substrate. We have provided the dismantling.

We were asked to dismantle the baseball pitch in the Olympic stadium of West Ham
"Tennis club Buren (GLD) has been using the services of Silica Nova since 2008. The Smashcourt courts are thoroughly maintained annually. Partly because of this, the courts remain easily playable, even now in the 13th year. Communicative, advisory and professional, our association is excellently assisted by Silicanova. Thank you for that! "
- Max F. Quaedvlieg | Tennisvereniging Buren (GLD)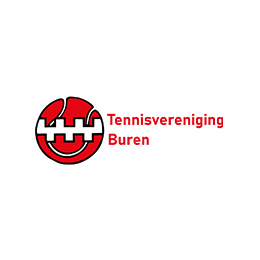 "I am the grounds coordinator for hockey club Doorn and really appreciate Silica Nova's personal touch. They have short lines of communication, and whenever our artificial surfaces require repairs, they always reply very promptly. Silica Nova manages our daily and heavier maintenance requirements both efficiently and effectively.''
- Jos Hesseling | Hockeyverening Doorn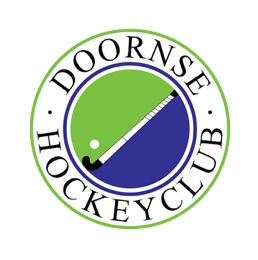 Contact
What can we do for you?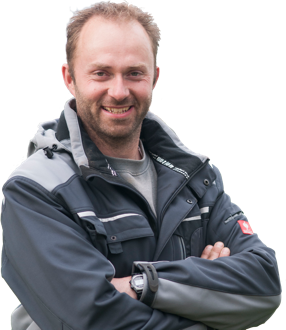 "Artificial grass lasts much longer than you may think. Nevertheless, many artificial grass pitches are often removed after only 12 years, even though they could be used for many more years to come. With regular maintenance and revitalization in due time, you can considerably extend the life of an artificial grass pitch, allowing it to be played on for many more years."
- Bastiaan Doornewaard | Silica Nova